https://www.facebook.com/Flips-Mini-Donuts-103707828994284/
Click the above link to go to our Facebook page for events & locations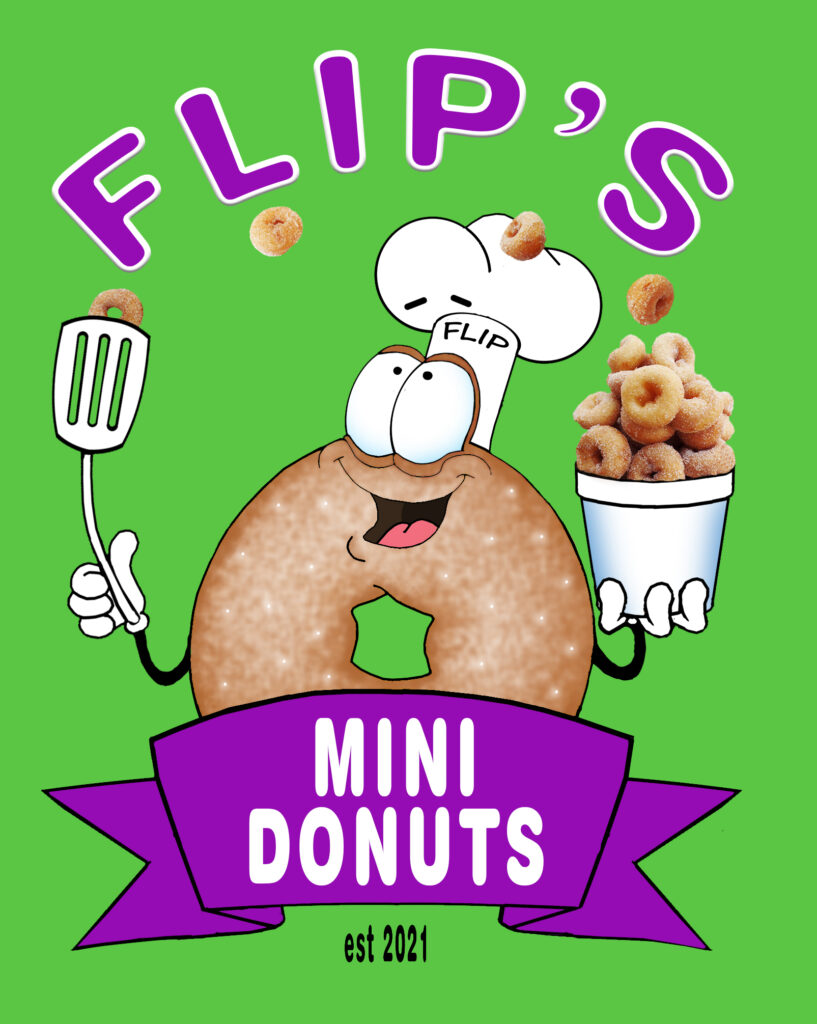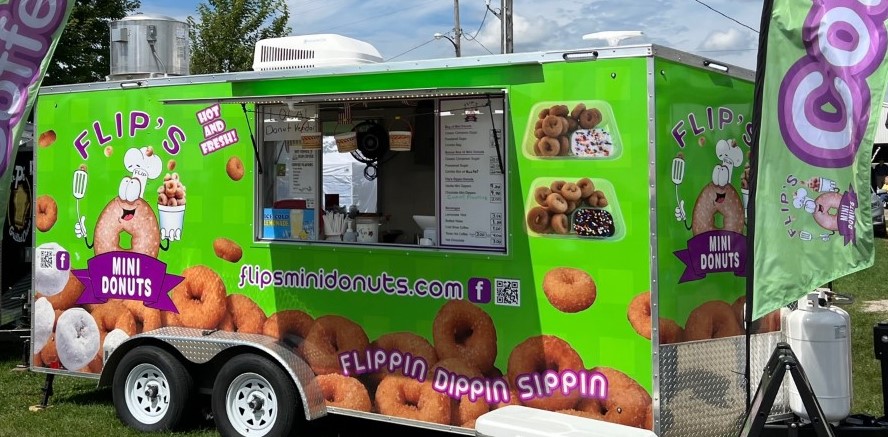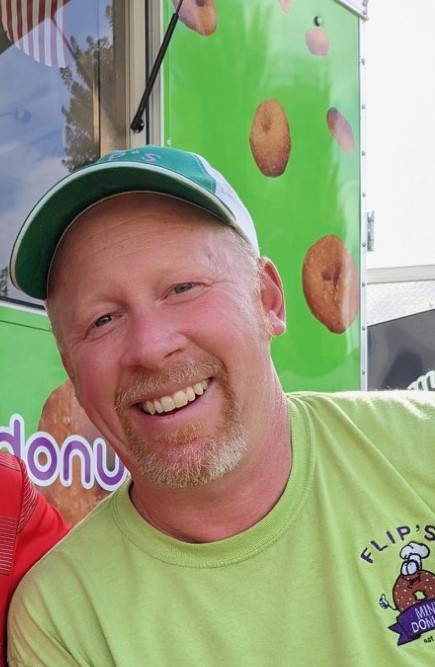 Hi! I'm Nick, owner of Flip's Mini Donuts LLC. I have loved all kinds of donuts since I was a kid and there was nothing better than a fresh, hot donut from the bakery. Here at Flip's we specialize in that hot, fresh made to order mini donuts served in a variety of flavors. In addition to our classic and most popular Cinnamon Sugar Mini Donut, we offer Powdered Sugar and our delicious Icing Dipped Mini Donuts in vanilla, chocolate, strawberry, or maple frosting! Our donuts and oil are nut free.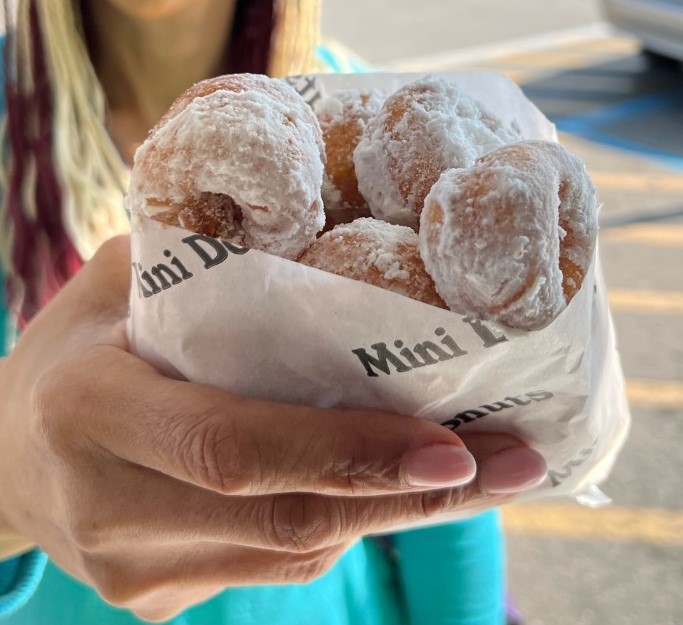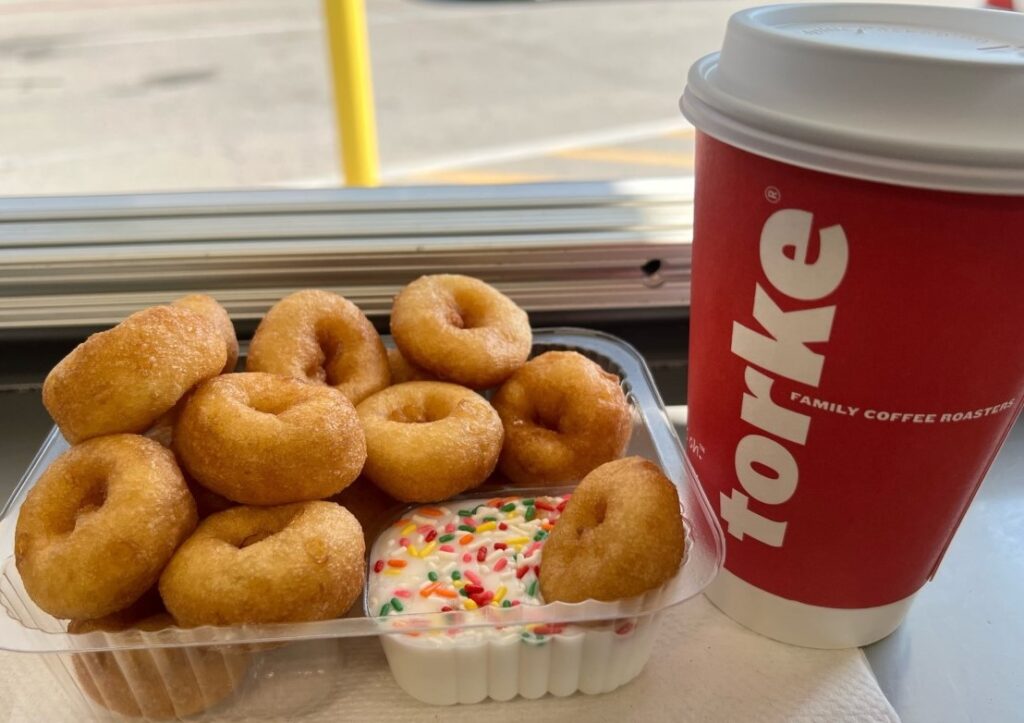 Our seasonally adjusted assortment of refreshing beverage options are sure to please. We offer local Torke Brand Coffee out of Sheboygan, WI. Our hot and Cold Brew Coffees come in a variety of flavors; French Vanilla, Irish Cream, Hazelnut, Carmel, Chocolate, and Mocha! We offer refreshing lemonade or bottled water for those hot summer days and that warming cup of hot cocoa on those cool fall days.
We accept all forms of credit/debit cards and cash payments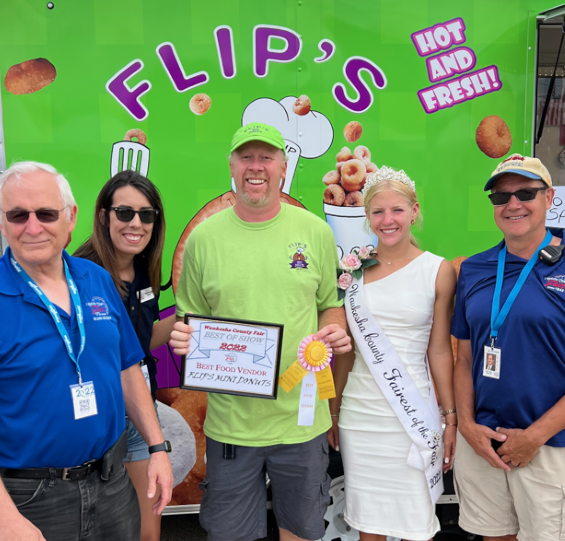 Flip's Mini Donuts caters to various events; festivals, fairs, fundraisers, concerts, weddings, car shows, flea markets, and food truck fests, in addition to both employee and customer appreciation events. Our trailer can be self-contained when we bring our own power supply that runs on a very quiet generator and provides our own water supply. If your preferred method is for us to hook up to your electricity and water, no problem, we can do that too!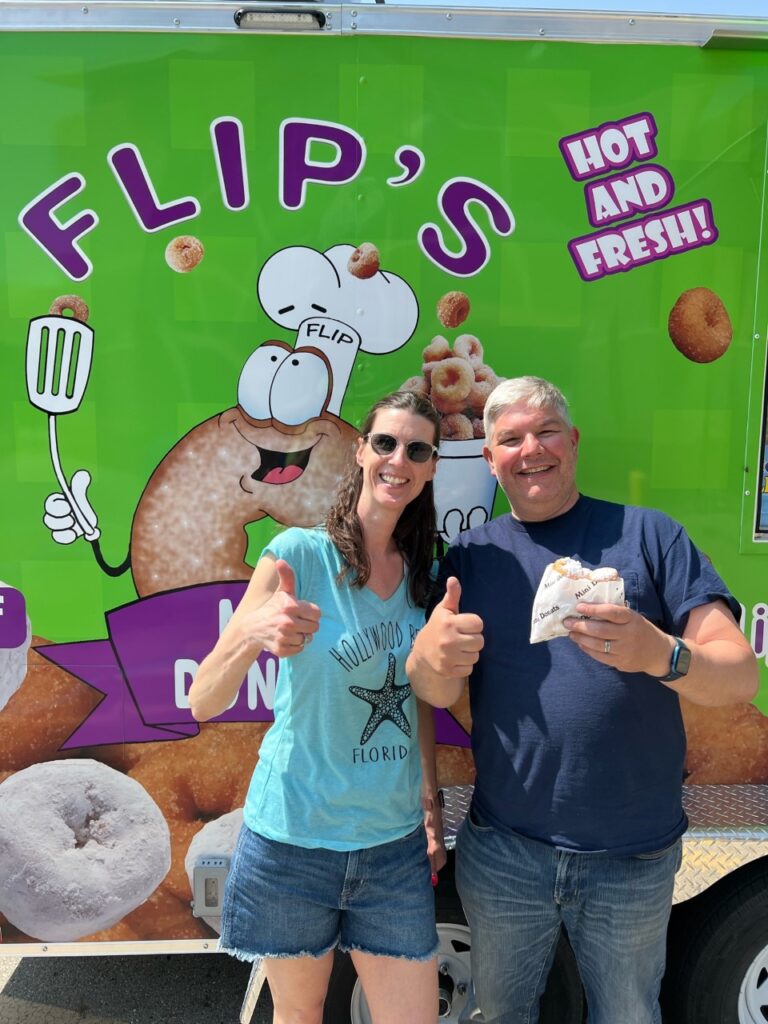 Book us for your next event today!
Contact us at:
Email: eat@flipsminidonuts
Text or Call: 262-689-8635
Please leave your name, type of event, date, time, number of attendees, how you heard of us, and any additional info to receive your own personalized quote.